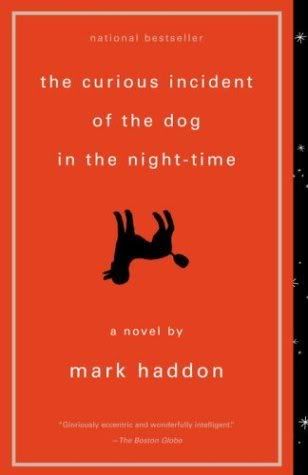 if you haven't read it, you should.
I don't think I have ever read a book that was this intense, this discriptive, and so different then anything else.
and to think I read this in my senior english class, usually seriors are reading a brave new world or grapes of wrath or some weird old book, man is my english teacher cool!